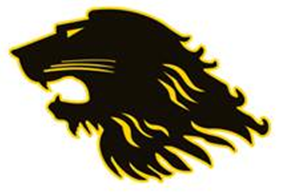 Greetings families of Red Lion Area Senior High School,
My name is Bill Rickard and I am the Assistant Principal responsible for students whose last name begins with A through G.
I truly believe in a quality education for all students. My mission is to always seek out valuable experiences and quality opportunities that will shape the future of our students. I look to employ the most effective, research-based approaches to educate our students and ensure they are college and career ready. "Student first" decision-making is of the utmost importance to me.
Please do not hesitate to contact me at rickardb@rlasd.net or call the school at 717-246-1611 to set up an appointment.
Best Regards,
Mr. Rickard
Assistant Principal
Red Lion Area Senior High School